You can trust me to perform your inspection with great detail while following the InterNACHI Standards of Practice and Home Inspector Code of Ethics. I have experience in construction, home building and renovations projects. I understand how things work, and how things might go wrong. In addition, I have received certifications from the top home inspection association in the world. You can have peace of mind that your future home was inspected by someone that knows what to look for.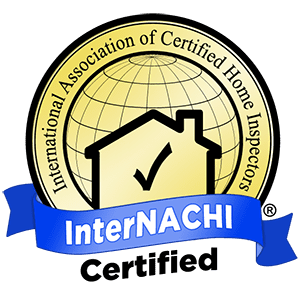 Certified Professional Inspector®
Certified Electrical Inspector
Certified Wood-Destroying Organism Inspector
Certified Garage Inspector
Certified HVAC Inspector
Certified Deck Inspector
Certified Mold Inspector
Meet Chris Brewer and family
I was born and raised here in Redding California. I fell in love with wood working at a young age. I have the fondest memories of my grandfather teaching me how to saw, nail and build things out of wood. As a teen, my father showed me the importance of doing something right while on construction sites and what could happen if things are not done professionally. These experiences have shaped me in so many ways.
My family and I have made this beautiful place our home.  We are thankful that we get to explore the trails, lakes, and mountains around us.  The people of this community have made such an impact on my life and now I am happy I can give back through quality home inspections.